Welcome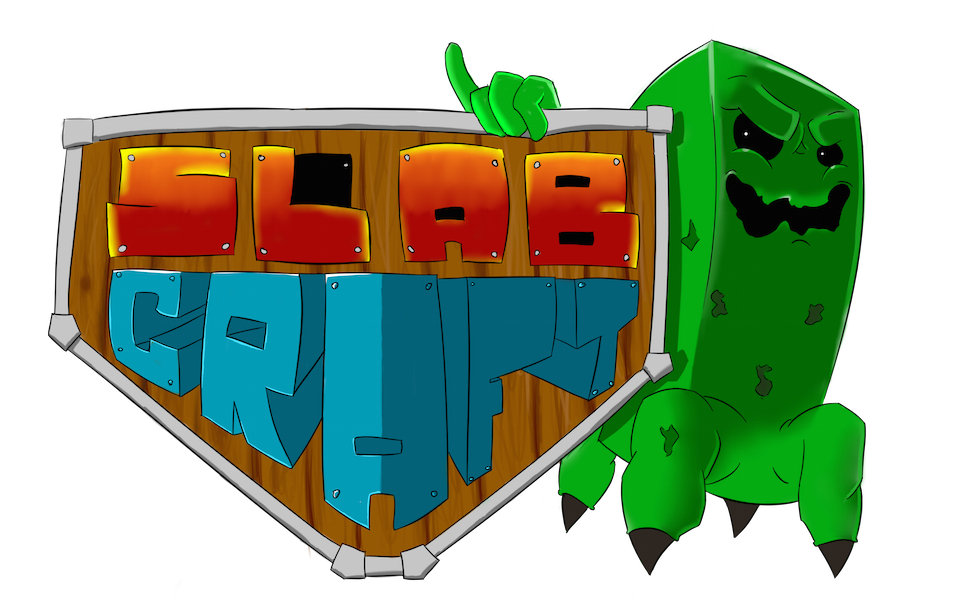 Welcome to SlabCraft's Online Store!
Please chose a category from above to see all items on sale. 
It will take approximately 5-10 minutes for any purchase to activate on our servers. (IP: mc.slabcraft.net)
100% Customer Satisfaction Guaranteed! (Server Owner Guarantee!)
For support email 
slabcraft.net@gmail.com
Please note that we are not affiliated with Mojang AB in any way. Minecraft is a copyright of Mojang AB.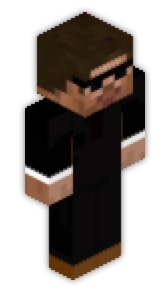 "Besides getting mulitple ranks and benefits added onto your account, donating supports Slabcraft in its most needed way. Although we appreciate much of the support & feedback we get through social media and voting, donating to the server is what keeps us alive. Slabcraft was initially started on May 2nd, 2012 and has been running ever since. I don't anticipate to fund the server at my own personal expense because server bills add up and get very expensive. This is why we rely so heavily on your donation. Whatever the amount, I thank you!" - ArmorofGlory